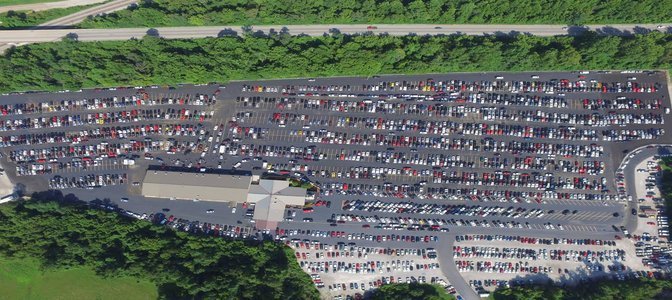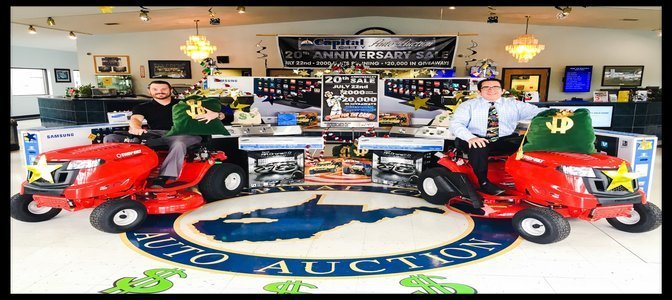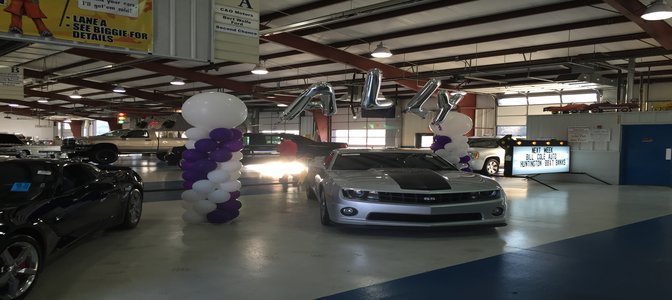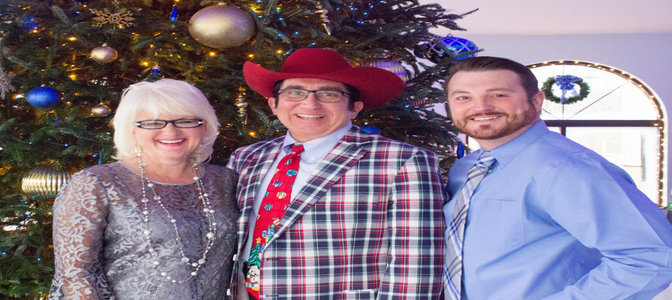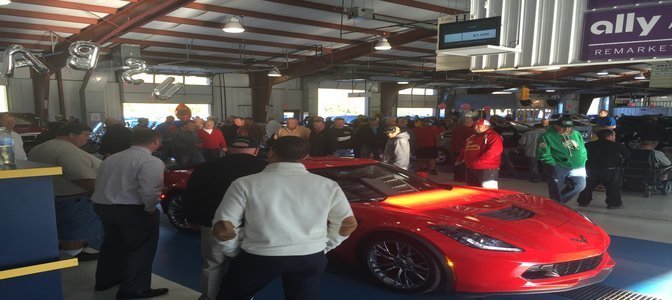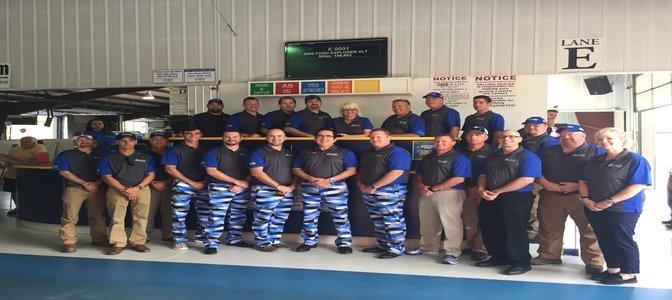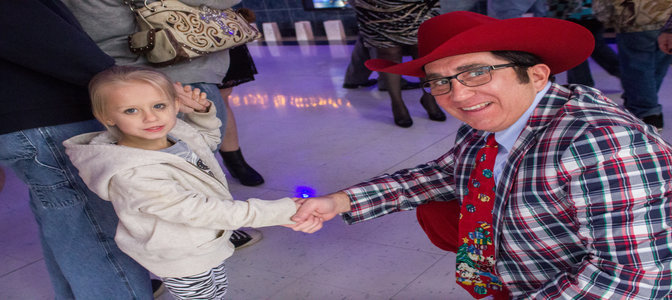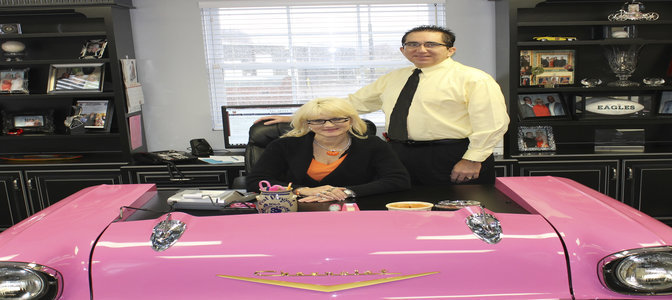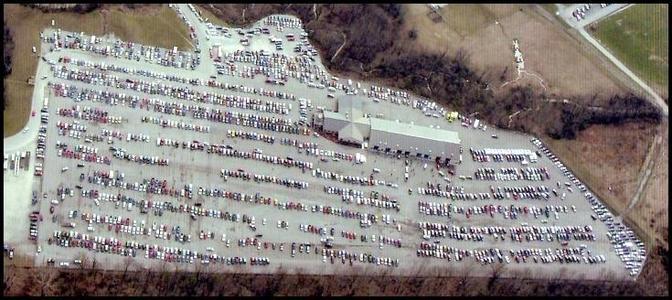 In the desire to create an atmosphere embodying friendship, honesty and fair-treatment, Joe and Charlotte Pyle opened Capital City Auto Auction in 1996. 27 years later, these attributes still drive the momentum of an ever expanding, ever exciting company. Located on 85 spacious acres just outside Charleston city limits, Capital City Auto Auction creates an amazing environment, bringing together a multitude of buyers and sellers, with the goal of maintaining and achieving success for all involved.

Why sell your whole-sale vehicles at Capital City Auto Auction?
8 Action packed lanes with over 600 dealers and 1,400 cars weekly!

America's finest auctioneers, ringmen and staff!

Auction staff nominated "Best In Class 2013"!

Weekly inop/salvage/damaged vehicle sale!

Live Simulcast internet sale, can't make it? Just bid online in all 8 lanes!

Quick and easy registration and check-in!

Low selling fees and inexpensive transportation available with our own fleet of haulers!

Our skilled sales staff will represent your consignments if you're unavailable to attend!

Exciting in-the-lanes games and promotions every week!

Take home a guaranteed check the same day!

Capital City Auto Auction is a predominantly dealer-only auction with the exception of a public repo auction.
See you this Friday!
Capital City Auto Auction!